After this weekend this most accurately describes how I've felt since then. No skinny feelings, just busted.
#pillsburydoughgirlinthehouse
Here lately my to-do list is compiled of several other subsequent to-do lists.
BUUUTTT THIS IS THE ONLY TO-DO LIST I WANT TO ADHERE TO:
#somanythingstodosomuchwinetobehad
You're about to find out just how much netflix I watch.
3 WEEKS, 3 DIFFERENT SHOWS.
I picked back up on Gossip Girl this week.
#ibingewhileiwork #isntthatwhatipadsarefor?
ALSO, I HAVE THIS THOUGHT A LOT:
#whyspendtimewithrealpeoplewhenicanspendtimewithinternetfriends
NOTHING TOO SALACIOUS
happening here. What do you have to confess this week?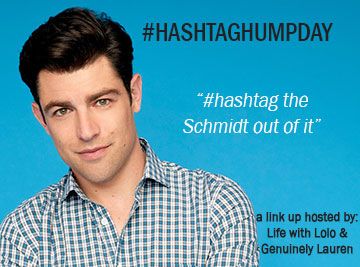 ALSO LINKING UP WITH: WINE'D DOWN WEDNESDAY WITH CATHY