DO YOU EVER
have those days when your brain is complete mush? Well, I have been having one of those days since Friday!
Last week was insane, the only night that I got home before 10 was Tuesday. And y'all, I go to bed at 9:30 most nights. By Friday afternoon I was done with meetings, appointments, and the computer. My brain was finished braining and my body was also rebelling.
Unfortunately my brain is still feeling the effects of my sleep deprived week. This could also be due to the fact that I have not had a diet coke in DAYS. I'm reeling here. Despite the fact that my brain has be reduced to nothing more than goo, I have done some things this past week that deem themselves
#GIRLBOSSMOMENT
(s).
#GIRLBOSSMOMENT
number 1:
Last week was not only my highest grossing week this year, but also my highest grossing week ever! BOOM! I might have not been able to human by the end of the week, but I was a complete mogul while not human-ing.
#GIRLBOSSMOMENT
number 2:
I paid off my credit card yesterday. And while this is just basic good adult-ing behavior and routinely practiced, it's still something to be proud of because let's face it, not everyone participates in this particular activity every month.
#GIRLBOSSMOMENT
number 3:
Not only did I pay my cc bill, but I also added money to my savings account. (yay!) This used to be a routine practice, but home ownership has taken its toll on the ol' savings.
#GIRLBOSSMOMENT
number 4:
Not only did I pay the bill & add to the savings I ALSO sent a check to my IRA whoop whoop. If you don't look out for yourself in a small business ownership, nobody else will either.
#GIRLBOSSMOMENT
number 5:
I bought
this dress
, it is the first thing I have tried on in months that hasn't made me feel like a heifer at the fair. It's chambray, comfortable, cute, (the three c's) It also has pockets and an open back. It is a total win.
This past week has further proven to me that hard work certainly does pay off. What are your
#GIRLBOSSMOMENT
(s)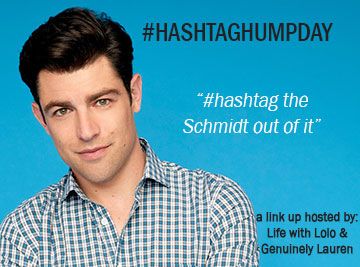 ALSO LINKING UP WITH: WINE'D DOWN WEDNESDAY WITH CATHY